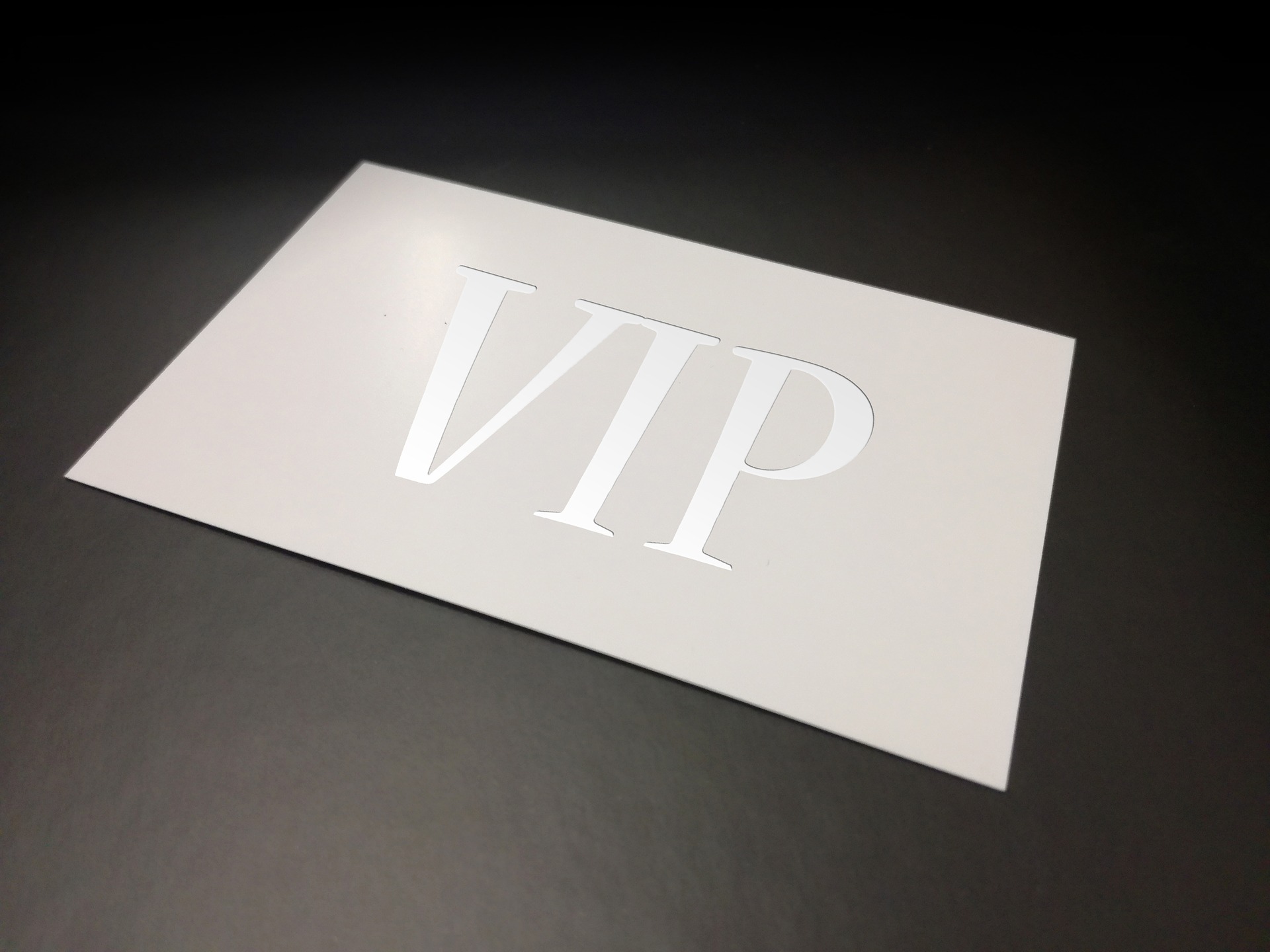 Is A VIP Group Worth The Investment?
---
What Is Sports Betting?
Sports Betting is a type of investment. It's pretty much the same as the Stock Market, although not completely the same. The fundamentals are the same, the analytical side is somewhat the same and the intent is the same, which is to make money.
In the Stock Market you focus on stocks. You buy stocks in a company and your intent is for this company to do well and your stocks to go up in value. Owning a share in a company usually gives you dividends as well, a sort of "thank you" for owning shares in the company.
In Sports Betting your goal is to predict an outcome in a match between two teams(mainly). This could be anything and it doesn't have to be Team A winning or Team B winning. You can bet on cards, corners, goals and much much more.
Both has it's ups and downs and both can be good investment opportunities.
If we're talking from a beginners point of view, I'd say, without a doubt, that Sports Betting is a lot easier to understand.
You don't have equally many terms to understand, you don't have to understand all the definitions and you don't need that much experience or knowledge to start "trading" immediately.
Of course, if you want to become a professional at Sports Betting or at trading stocks, you do need expertise. Not gonna lie.
But there's also experts that can do the heavy lifting for you.
If you want to learn more about Sports Betting, consider reading my book Sports Betting For Beginners
---
Making An Investment, Is It For Me?
It all comes down to what type of plans you have.
Are you looking into make a small investment to create your own side-hustle?
Are you looking for a smart business opportunity where you have a lot of potential on making long-term profit?
Are you looking to invest a portion of your hard earned money?
Are you looking to make money?
Then, yes, it definitely is.
---
How Do I know If The VIP Group Is Good For Me?
Being a member of a VIP Group, a premium group or a closed group of some sort has its ups and downs.
First, you need to find someone that you know can perform. Second, you need to find someone that you know will do anything and everything to create success for himself in order to create success for you. Third, you need to find someone that you can trust, at least with your money.
There are a lot of scammers in this world and many of them gives you high hopes just to take all your money and run. These are the ones you need to avoid at all costs.
You want someone who performs at what he does. You want someone who you know will do everything in order to create success for himself and his group of followers. You want proof, you want documented stats, you want transparency, you want the best and most valueable predictions and you want the expert to succeed.
Why you might ask?
Because if the expert succeeds then you will succeed.
As long as you follow every single prediction that the expert shares with his group, you will find success too.
---
Can A VIP Group Be Worth The Investment?
While I can't say what you can expect from another VIP Group, I can tell you what you can expect from my own.
Volume – I usually share a lot of picks. You'll be given the chance to maximum profit.
Long-term profit – Short-term is possible but not prioritized.
24/7 service – Ask me anything and I'll do my best to help you.
Learning material – Guides and E-books for your pleasure. Doesn't matter if you're a professional or a beginner. You can still join and learn something!
A great experience – You'll probably have a little bit of fun as well while you make your money. VIP Group treatment!
Private Spreadsheet – You'll get access to a private spreadsheet on top of receiving all the picks on Discord. Maybe you missed a notification? Well, now you have the pick in the spread as well!
All this for a small fee of 50€ a month. While that may sound much, think about it for a second.
Most people are more inclined to pay 1000€ for a brand new phone than 1000€ for a business opportunity. While the business opportunity isn't a guarantee of making any profit, buying the new phone just for fun definitely isn't a guarantee of making a profit.
Most people are more happy to pay 100€ a month for multiple streaming services just so they can watch their favorite shows and sports events but are not so happy about paying 100€ a month to an expert on investments who most likely performs long-term and happily makes the initial investment back plus a profit.
Being a member of my VIP Group will cost you 50€ per month. If you can afford paying 50€ per month for a group, you can probably afford to invest at least 5€ per investment. That means that in order for you to make your money back, you need at least 10 units profit each month.
Just being in my VIP Group this December, would have made you over +107 units in profit. Removing the 50€(10 units) fee and you would have a total of +97 units. This, translated in to real money, would lead to a total profit of 485€.
That's one month.
You would, of course, also need an initial investment to be able to invest in the picks. If you'd make a total investment of 100€ and pay a fee of 50€ for one month, you'd still be in great profit, as seen above.
If you want to read my last post about how the year has been, just click here. You can also see the stats there in detail, if you'd like too.
---
How Much Should You Invest?
This is a question that can't be answered. It's so individual.
You have to be within your own limits at all times.
You have to be able to live and afford your bills before deciding on an investment of some sort. You need to have money saved to use as an investment and you need to have money to invest that you can afford to lose.
That's just the hard truth.
With that said, you can easily start your Sports Betting adventure with as little as 50€ as an initial investment. It will take time to make a profit, yes, but at the same time you are in the business of investing and an investment is a long-term thing.
At the same time you will need to practice and live by Money Management. This is essential from the absolute beginning seeing this is how you learn to maximize your winnings and minimize your losses.
If you'd like to learn more about Money Management, consider reading my book called Money Management & Dream Catching
---
Do You Need To Know Anything Else?
The VIP Group are kicking off 11th of January this year, officially. While I can't say that we will have a pick by then, since the first tournament of the year kicks off the 18th, it's the date I've set for us to start the 2021 journey. Everyone that joins the VIP Group will be able to join from 1st of January 2021, even if we start the 11th.
There is also some sweet welcoming offers for 2021 for all new members!
2 Months VIP ACCESS for 75€ (25% DISCOUNT)

GONE

3 Months VIP ACCESS for 100€ (33% DISCOUNT)

GONE

6 Months VIP ACCESS for 200€ (33% DISCOUNT)

GONE
These offers are available to the 11th of January!
If you want to read more about the VIP Group, please click here!
Categories
NEWS