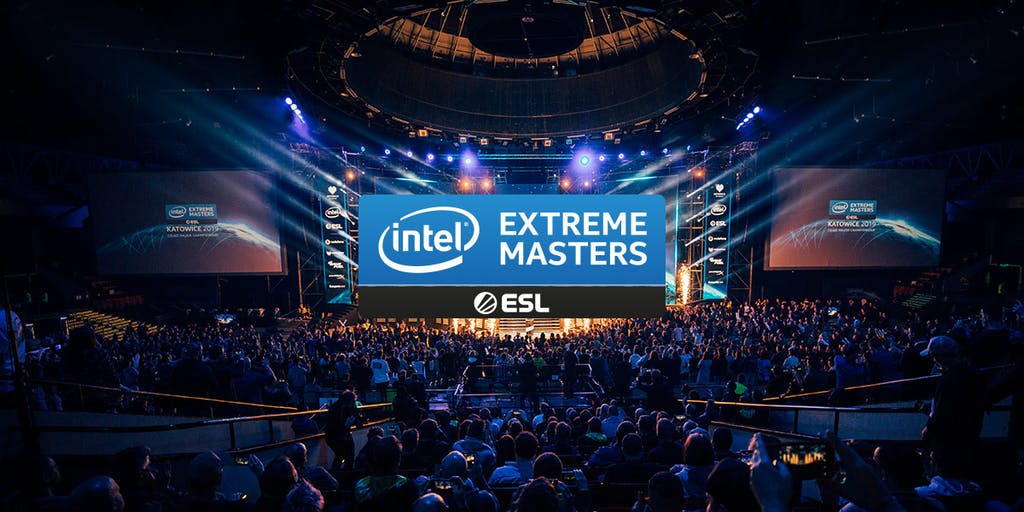 IEM New York CIS: My Best CSGO Picks
IEM New York CIS
---
Yesterday's results
Yesterday wasn't the best.
Chaos, above all, managed to destroy most of the day actually. They had every chance to play the match right but instead tried to be FURIA(against worse teams) and lost the game in the end. They had a lead on the second map and turned that into a tight halftime score. Then they had a lead again and dropped it to overtime and eventually lost. Not much to say. Other than that it went pretty well in IEM New York NA.
FLASHPOINT didn't deliver this time however as both Virtus Pro and Nexus had bad performances. Nexus really should've won. They broke a 7-0 lead on the first map to overtime and lost three match points on the CT-side on Mirage. They then lost that map and went to Nuke where they brought themselves a 11-4 lead only to lose that map as well, this time with 13-16.
Too many mistakes yesterday. We'll try to sort that out today!
As always…
I'd recommend you to follow my other channels like my Discord, my Private Spread and my Twitter. This is how, and where, you will be able to receive all my picks.
CSGO Twitter
Discord
Main Spreadsheet(All picks)
New Spreadsheet(Website picks only)
Lets move on to the IEM New York CIS!
---
My Best CSGO Picks For IEM New York CIS
Nemiga – Hellraisers
Hellraisers ML to 2.30 at BETWAY
Hellraisers -2.5 Map 1 to 2.43 at PINNACLE
Hellraisers -1.5 to 4.86 at PINNACLE
Spirit – Gambit
Gambit -2.5 Map 1 to 2.42 at PINNACLE
Spirit -2.5 Map 2 to 1.80 at PINNACLE
Natus Vincere – K23
NaVi -1.5 to 1.61 at BET365
BONUS:
FLASHPOINT Closed Qualifier
ForZe – HAVU
ForZe -1.5 to 3.25 at BET365
---
Let's see how it goes at IEM New York CIS and FLASHPOINT Closed Qualifier!
Don't forget to follow my social medias and my new spreadsheet to have a chance to get all my best CSGO Picks.
CSGO Twitter
Discord
Main Spreadsheet(All picks)
New Spreadsheet(Website picks only)
Make sure you follow these channels to get the latest updates regarding my best CSGO Picks from various tournaments, in this case IEM New York CIS and FLASHPOINT Qualifier, and also to see the stats!
Categories
LATEST BETS
/
NEWS