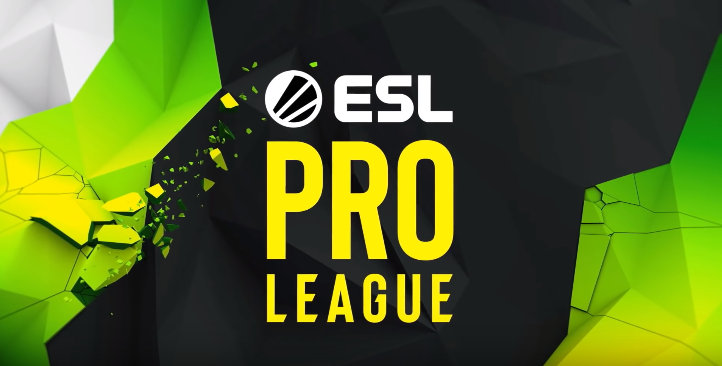 ESL Pro League: My Best CSGO Picks For Day 9
ESL Pro League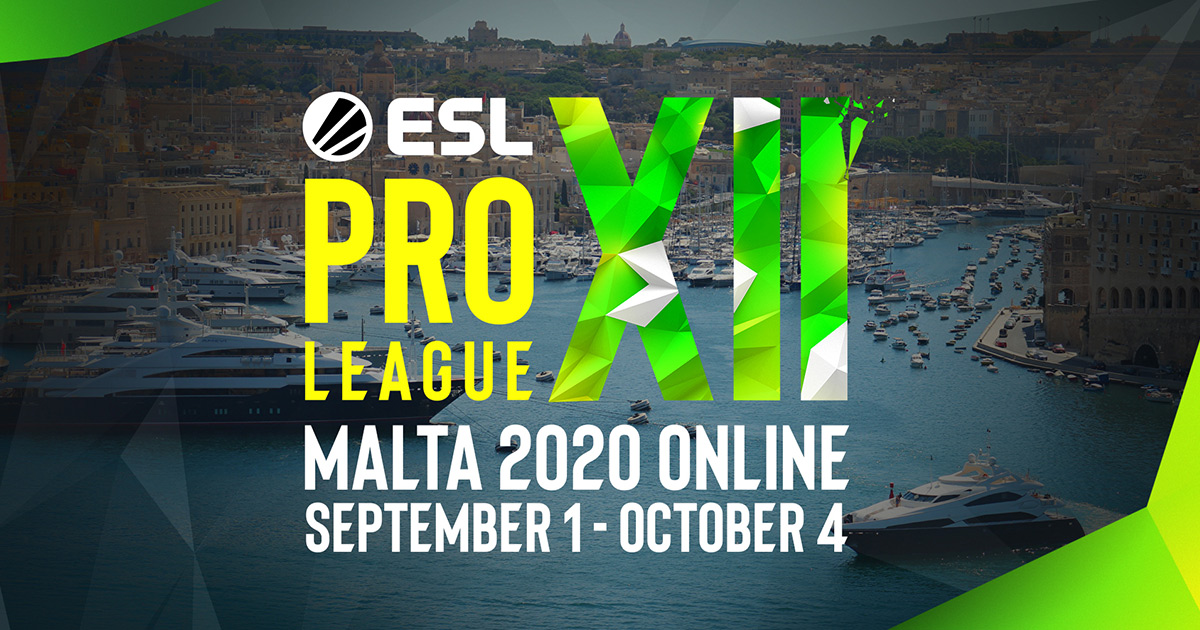 ---
CSGO Pick Stats
Click here to read my post about Tuesday(Day 8) CSGO picks and also the stats from WEEK ONE of ESL Pro League!
This post will be about the picks for Day 9 which is Wednesday the 9th of September.
As always – if you want my best picks, please follow my channels below:
CSGO Twitter
Discord
Main Spreadsheet(All picks)
New Spreadseet(Website picks only)
On to the new bets!
---
Complexity – Spirit (Wednesday 9th of September)
Complexity should have this match in the bag.
I like the team a lot actually. They look good and they perform much better now compared to a couple of months ago. I must say that they look like a better team and I guess that's why their results starts to move in the correct direction as well. There's not much so much individual performances anymore, they play as a team, and that's really good.
Spirit is good too. You can't take that away from them but as any other CIS team, they're extremely inconsistent. They have no curve that represents form that's stable, that's just a fact. They do have some teamplay however and they play quite interesting.
Complexity are up 2-0 with wins over Astralis(2-0) and NIP(2-0) and Spirit are 1-1 at the moment with a win against Vitality(2-1) and a loss against Fnatic(1-2).
The winner in this match will be the team who performs the best as a team. Seeing that the map pool for both teams is quite equal it can be a very fun fight to watch.
Complexity play very well together for the moment and should be able to keep control of the game. Spirit are not the best team nor have the best players and it can make the game tough for them.
Complexity should win this game but I do think that they will do that in just 2 maps. They have both power and the map pool to accomplish that mission.
My Best CSGO Pick:
Complexity -1.5 (2-0)

to

2.54

at

COOLBET
*Please note that the odds may shift from the time of posting
---
NIP – Mousesports (Wednesday 9th of September)
I'd favour Mousesports here against NIP and this pick is just a nobrainer not to go with. I think Mousesports like this matchup.
Mousesports are looking solid at the moment. Sure, they have some troubles sometimes, especially when they get some rounds against them and start to crumble, but overall they've managed to stay on top. NIP had an insane game at ESL One Cologne but other than that the team hasn't looked too impressing at neither tournament.
NIP are currently 0-2 with losses against Vitality(1-2) and Complexity(0-2). Mousesports are currently up 2-0 with wins over FaZe(2-0) and Fnatic(2-1).
While I can't say too much about NIP's performance I can say that Mouseports had a rough game against Fnatic. They looked amazing on the first map and the first 10 rounds on Inferno and after that I can't find words for how they won the game. They were up 9-1 and lost 13-16 on Inferno but they were also down 5-11 and 7-13 before the turned Train into a victory over Fnatic with 16-14.
This used to be possible for Mousesports when they were the number one team. Seeing that they're nowhere close to that level now, it's quite stunning. Especially now when they do not have their coach with them either.
I'm impressed. I really am. It looked like they just needed to get rid of w0xic and add a player with a mentality that wasn't equally bad. w0xic is known to not having a brain to play with and he's known for his temperament, maybe that was the reason Mousesports didn't know how to perform anymore.
Anyhow. They look good again. They look sharp. The players are starting to perform and the team looks quite solid. Bymas is performing and he was a big reason that Mousesports made that comeback a reality on Train versus Fnatic.
Mousesports looks hungry and ready to eat. It's a tough team to play against when they're on fire and NIP will need another miracle, as seen at Cologne, to be able to win here. I don't think they have another miracle in them.
Mousesports is the better team and should be favoured.
My Best CSGO Pick:
Mousesports ML

to

2.45

at

COOLBET
*Please note that the odds may shift from the time of posting
---
Let's see how it goes at ESL Pro League!
Don't forget to follow my social medias and my new spreadsheet to have a chance to get all my best CSGO Picks.
CSGO Twitter
Discord
Main Spreadsheet(All picks)
New Spreadseet(Website picks only)
Make sure you follow these channels to get the latest updates regarding my best CSGO Picks from various tournaments, in this case ESL Pro League, and also to see the stats!
Categories
LATEST BETS
/
NEWS