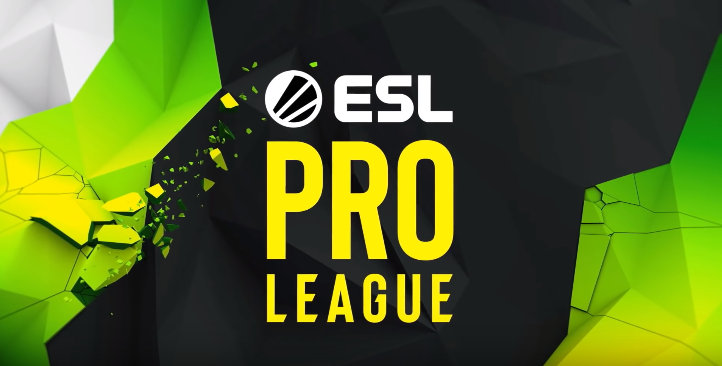 ESL Pro League: My Best CSGO Picks For Day 8
ESL Pro League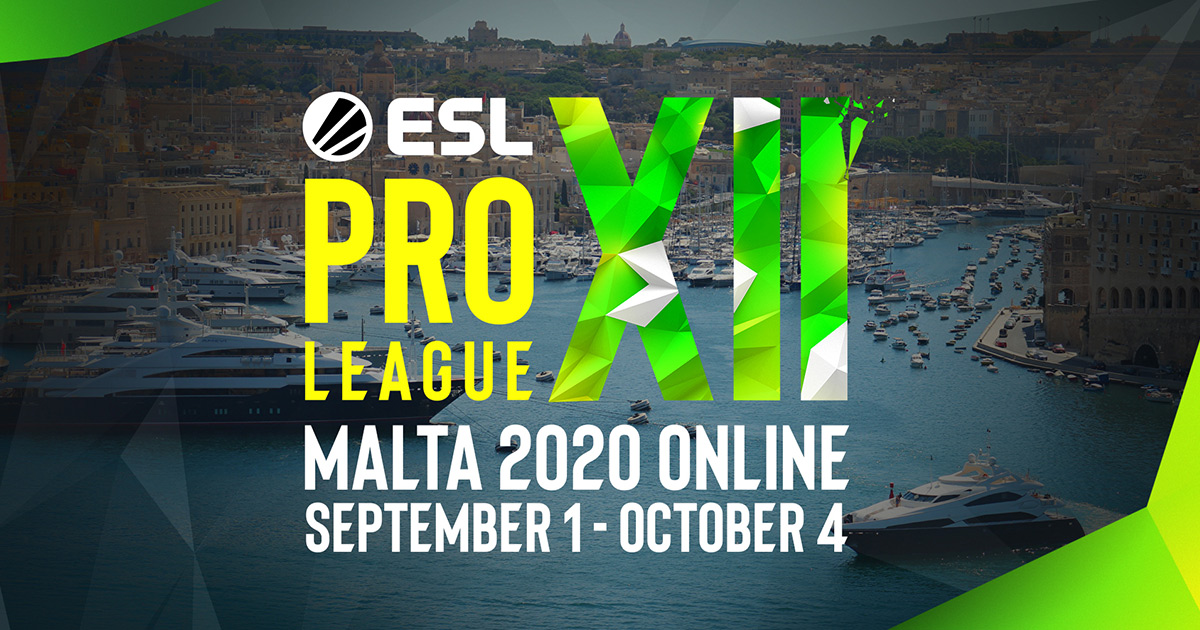 ---
Best CSGO Picks Stats So Far..
Our last post about our results
Day 1 (Tuesday 1st):
G2 -1.5 to 2.74

LOSS

BIG -1.5 to 1.85

WIN

GODSENT to 2.40

LOSS
Day 2 (Wednesday 2nd):
ENCE ML to 2.55

WIN

Vitality ML to 1.86

WIN
Day 3 (Thursday 3rd)
Day 4 (Friday 4th)
Heroic -1.5 to 1.86

LOSS

BIG -1.5 to 2.37

WIN

EG -1.5 to 2.01

WIN
Day 5 (Saturday 5th)
Astralis -1.5 to 2.60

WIN

Complexity ML to 1.83

WIN

EG -1.5 to 1.85

WIN
Day 6 (Sunday 6th)
BIG ML to 1.80

LOSS

AGO ML to 3.05

LOSS
Week 1 went quite well!
We're up at 13 picks over the first week of ESL Pro League and we have 8 wins and 5 losses leading up to +11,76 units and with a ROI of +30,15% so far!
Still a long way to go though as the tournament ends in the beginning of October which means that we have to keep this form up in order to be profitable long-term.
I'm confident we can make it, but it's important to stay humble and objective going further. Never let past victories cloud your judgement going forward.
As always – if you want all my best CSGO Picks, please follow my channels below:
CSGO Twitter
Discord
Main Spreadsheet(All picks)
New Spreadseet(Website picks only)
On to the new bets!
---
ENCE – GODSENT (Tuesday 8th of September)
I caught this pick on Saturday so it has had some time to move up and down. The odds has dropped a little bit but there's still value to be found, so I'll continue writing a bit about the matchup and post the pick anyways.
ENCE is doing good, maybe a bit too good actually, but it doesn't really matter as long as the wins keep appearing. At the same time as ENCE are looking good, GODSENT isn't looking equally good. Not too sure why but what I do know is that their map pool is far from a good one and the teamplay is nowhere close to what it should be.
ENCE will probably have a good time here. As long as they have a good veto, which they will if the ban the correct map, they could end up on top in this matchup. They also need to stay focused and refrain from underestimating GODSENT as that most likely will be detrimental to the finnish squad.
ENCE is currently up 2-0 at ESL Pro League while GODSENT is down 2-0 and while it's still early to determine anything, the form itself tells you a story that not much else does.
I've watched all the games from both teams and it's quite clear that GODSENT hasn't prepared themselves for this tournament. I thought they would be, seeing that they had a long break and a lot of time to make something, but it just isn't their time right now.
The teamplay looks horrendous and the players doesn't perform like the should do. One key note as well is that krystal, the IGL, can't perform and it leaves his team to play 4v5 at best. It's tough to do that as a team and it's even more tough to do that as a team against better opponents.
ENCE is far from the best team in the tournament but I can't see how GODSENT is going to stop them at the moment. ENCE is looking quite good and as long as they keep playing their game GODSENT will have a tough match ahead of them.
My BEST CSGO Picks:
ENCE -1.5 (2-0)

to

2.85

at

COOLBET
*Please note that the odds may shift from the time of posting
---
FaZe – FNATIC (Tuesday 8th of September)
I have two picks for this matchup. The one is the moneyline on Fnatic and the other one is the handicap on Fnatic. The moneyline bet won't be added to the spreadsheet nor posted here as it has dropped too much but the handicap pick is still available.
I'll go with Fnatic here and it's solely because FaZe are completely garbage which makes this bet quite valuable. Fnatic isn't much better at the moment but at least they're showing that they're on their way to better days.
Fnatic are currently 1-1 while FaZe are 0-2. Fnatic has a win against Spirit and a loss against Mousesports, a match they probably should've won, and FaZe has losses against Astralis(2-0) and Mousesports(2-0).
Worth mentioning is that FaZe hasn't won a single map in their last three matches. They have only won 2 maps, which equlas 1 win in their last 5 matches, Over the same period they've lost 9 maps. They're completely garbage.
FaZe's teamplay is incredibly bad and they try to rely on individual performances rather than the teams own performance. They recently added kjaerbye but they haven't had any sort of practice with him and it will take a while before things start to go their way.
The problem however isn't just that they don't have a teamplay. The biggest problem is that they still haven't focused on finding an IGL instead of another player with firepower. They have some of the best individual players in the world but they can't play together. They need leadership and structure, two things that they do not have.
Niko has tried, and continues to try, but he's not an IGL and he shouldn't sink to that level. Niko is one of their best players and probably one of the best players in the game, but he's determined to lower his skill level to micromanage his team.
You cannot play CSGO like that. CSGO is a team game at first.
Fnatic can definitely take advantage of this epic failure and they have an amazing opportunity to catch a quick 2-0 to go up 2-1 in the groups and start collecting some wins for the team.
My Best CSGO Picks:
Fnatic -1.5 (2-0)

to

3.53

at BETHARD
*Please note that the odds may shift from the time of posting
---
Let's see how it goes at ESL Pro League!
Don't forget to follow my social medias and my new spreadsheet to have a chance to get all my best CSGO Picks.
CSGO Twitter
Discord
Main Spreadsheet(All picks)
New Spreadseet(Website picks only)
Make sure you follow these channels to get the latest updates regarding my best CSGO Picks from various tournaments, in this case ESL Pro League, and also to see the stats!
Categories
LATEST BETS
/
NEWS