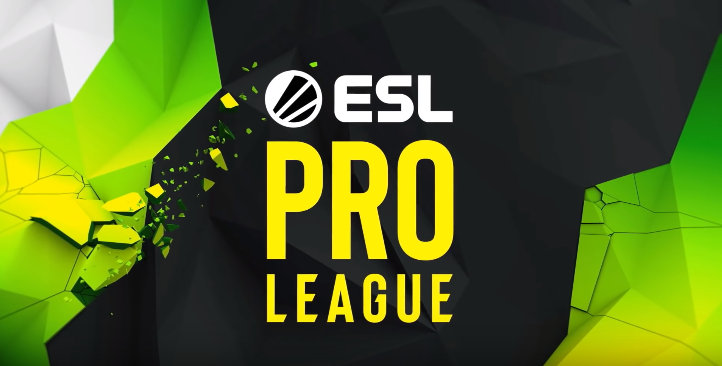 ESL Pro League: My Best CSGO Picks For Day 5
ESL Pro League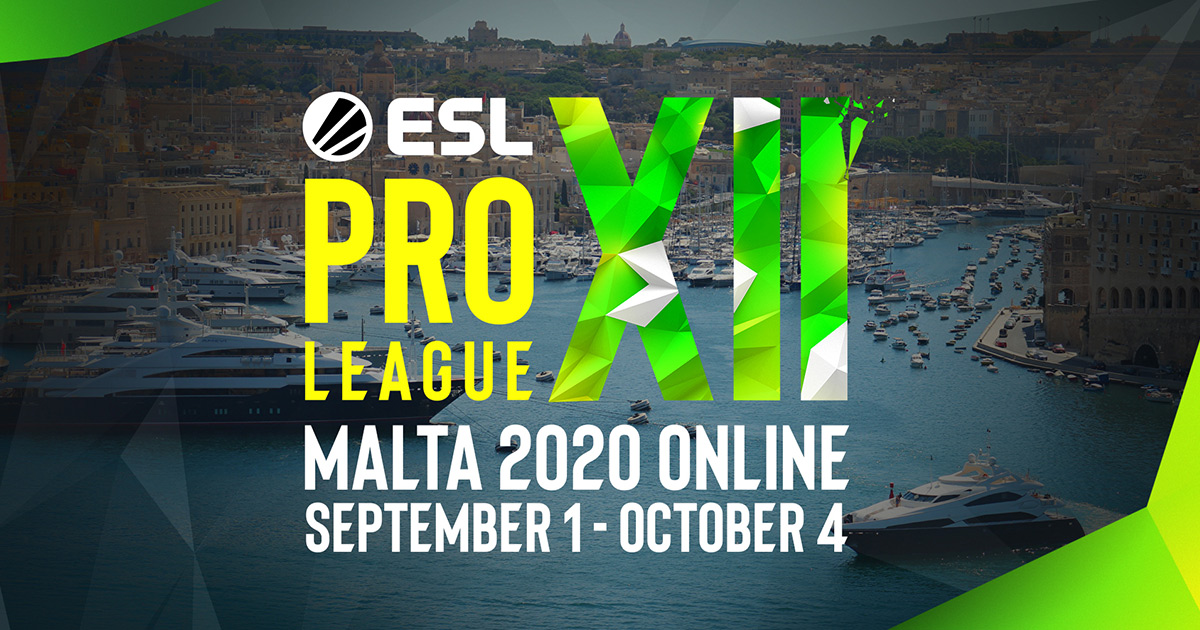 ---
Best CSGO Picks Stats So Far…
In today's post I'll talk about my best CSGO Picks for Day 5 of ESL Pro League which is on Saturday the 5th.
If you'd like to see my best CSGO Picks for Day 4, which is tomorrow aka Friday the 4th, then click here.
Day 1 (Tuesday 1st):
G2 -1.5 to 2.74

LOSS

BIG -1.5 to 1.85

WIN

GODSENT to 2.40

LOSS
Day 2 (Wednesday 2nd):
ENCE ML to 2.55

WIN

Vitality ML to 1.86

WIN
It's very early to say anything specific about ESL Pro League or how my best CSGO Picks will be during the tournament, but as of now, it's going well. Five picks with three wins and two losses gives us a result of almost +4 units.
It's always a boost to start with good results compared to starting off a tournament with bad results.
As always – if you want all my best CSGO Picks, please follow my channels below:
CSGO Twitter
Discord
Main Spreadsheet(All picks)
New Spreadseet(Website picks only)
On to the new bets!
---
Astralis – FaZe (Saturday 5th of September)
News just arrived that gla1ve is back in the Astralis roster leaving es3tag on the bench.
I'm not too sure how to interpret this. It's definitely more of a good thing than a bad one, but I do love seeing es3tag in Astralis due to his immense impact he has on the team with his firepower and potential.
However, seeing gla1ve back in the roster is just amazing. Magisk will finally be a bit relieved seeing that gla1ve now can come back and deliver some nice in-game leadership and help Magisk with the calling. This can make Magisk less stressed and more focused on his own performance.
I guess this trade is for the better, at least long-term.
FaZe still looks horrible. They've had very little practice with kjaerbye but at the same time this team needs to stop giving excuses and start delivering. They have the manpower and they have the players that could easily destroy any team on their own. They just don't manage to do it, for some reason.
Losing day in and day out has it's limits I guess and the teams mental image and mental preparation for the upcoming matches might not be the best anymore. FaZe doesn't really have the strongest players mentally and seeing they're probably not using a mental coach the problem won't disappear anytime soon.
I'm not sure how this match will turn out for FaZe, especially seeing that they're still not using their best asset called Niko, as he's still the IGL. It's just sad.
I'm quite certain that Astralis will win this too easy.
Best CSGO Picks:
Astralis -1.5 (2-0) to 2.60 at BETWAY
*Please note that the odds may shift from the time of posting
---
Complexity – NIP (Saturday 5th of September)
The ninjas are looking good but Complexity ain't looking that bad either.
This will be a brawl and the team with the best tactics and firepower for the day will win the game.
I'm on Complexity for this matchup.
I still see them as the better team. They have a good chunk of players and have an insanely dedicated team who's only goal is to reach new heights every single day. They're motivated, they're hungry and they want to succeed, probably more than most team do nowadays.
While they don't necessarily dominate each and every match, they still look like they're going somewhere and that's the only way towards success. It doesn't matter if you lose a game. As long as your learn, you're always winning. They kinda see it the same way and it's starting to show more and more now.
The ninjas had a nice brawl against Vitality yesterday but just couldn't close the game out and win. They had multiple chances but it just didn't go their way and while that happens sometimes it seems to be a dilemma that keeps coming back for the ninjas.
It's a tough game but I'm positive that Complexity can show who's the boss as they still are the better team here.
Small value on Complexity.
Best CSGO Picks:
Complexity ML to 1.83 at BETHARD
*Please note that the odds may shift from the time of posting
---
EG – Cloud9 (Saturday 5th of September)
Clown9 might not have too much of a fun fight in this game.
EG is on fire right now and keep getting win after the win. They have everything working out for them as we speak and while that doesn't last forever it certainly looks like it won't stop lasting anytime soon. Cloud9 is a perfect team to face when you want to continue pushing forward on your winning streak.
Cloud9 just doesn't function very properly. They have too many dumb players in the team. Inexperience, lack of routine and a mentality of a teenager is more or less the three best attributes of this team. Sure, they have the firepower and speed to be able to catch teams off guard but other than that it's quite empty on good attributes.
They're not a good team. It's just a fact. They have some maps they like to play and if they hit their shots and have a good day then they are a tough opponent to face. But does that happen too often? No.
I'm not sure how they will do against EG.
If EG doesn't underestimate Cloud9 it should go EG's way quite easily.
Best CSGO Picks:
EG -1.5 (2-0) to 1.85 at BETWAY
*Please note that the odds may shift from the time of posting
---
Let's see how it goes at ESL Pro League!
Don't forget to follow my social medias and my new spreadsheet to have a chance to get all my best CSGO Picks.
CSGO Twitter
Discord
Main Spreadsheet(All picks)
New Spreadseet(Website picks only)
Make sure you follow these channels to get the latest updates regarding my best CSGO Picks from various tournaments, in this case ESL Pro League, and also to see the stats!
Categories
LATEST BETS
/
NEWS