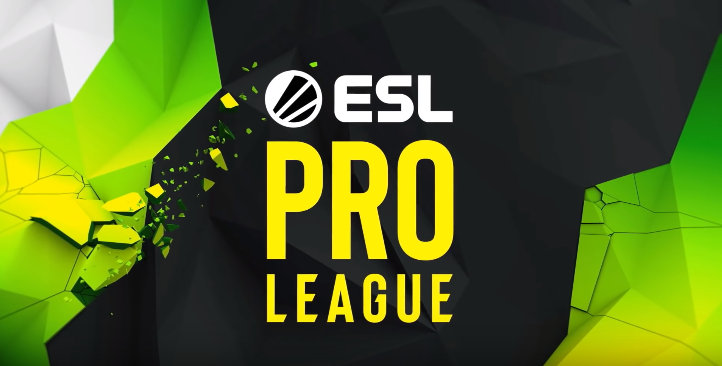 ESL Pro League: My Best CSGO Picks For Day 17
ESL Pro League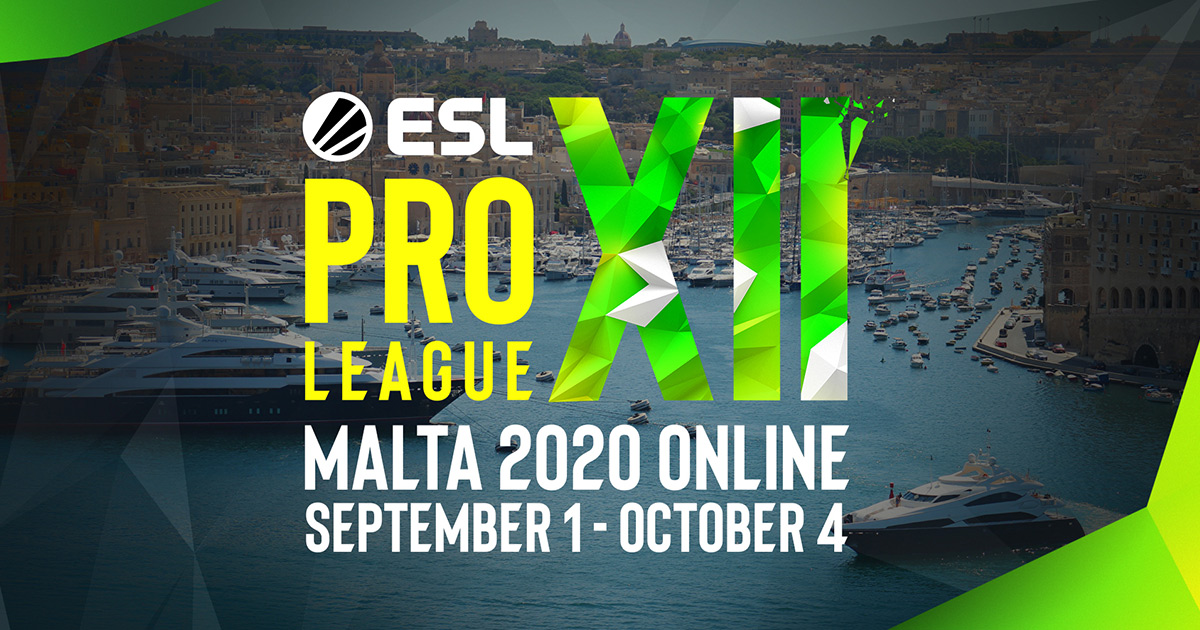 ---
Yesterday's CSGO Picks
I have no words for how much hatred I have towards teams, and especially worse teams, who underestimates their opponents. Spirit yesterday is a great example. Even though Spirit being extremely inconsistent they still should've won 2-0 over FaZe and much of it comes down to the poor performance on Nuke. Not a good map performance by Spirit and thank fucking god they showed up on the last maps so that all the CSGO picks from Live Betting turned into something great.
Chaos however is an NA team and NA teams are filled with idiots. Sorry, it's just true. The majority of NA's players are individuals with extremely poor and cocky mindsets. I truly loved watching these games before since, even though they had a poor game sense, the players had some insane individual performances. Nowadays it's all shit again. Players and teams not giving a fuck and just having a good time. Chaos knew they would win, they just didn't up the switch until map two and forward.
It happens. Especially in NA. You have too look beyond it. At least , you have to try.
If you'd follow my other spreadsheet you'd still be happy about yesterday. Even though the pre-game CSGO picks where pretty much shit, the live CSGO picks went haywire and created a jackpot for us. Sometimes that's all that's needed.
As always – if you want my best CSGO picks, please follow my channels below:
CSGO Twitter
Discord
Main Spreadsheet(All picks)
New Spreadseet(Website picks only)
Let's move on to some new picks from ESL Pro Leauge!
---
NaVi – Heroic (Thursday 17th of September)
These two teams started ESL Pro League quite miserably. For Heroic, the tournament couldn't have appeared in a worse timing seeing all the drama with the coaching problems finding it's light in the darkness. The team had just won ESL One Cologne and probably didn't manage to celebrate that win more than a few hours before shit went down.
A bit sad, and it kinda reflected onto their poor performance in their opening games. Now they've woken up again and have actually managed to win three games in a row. They seem hungry but also awake and that's always a good sign.
NaVi has been sleeping almost the entire 2020. From being a team who managed to beat the best and grab a #1 spot in the world ranks they spiraled out of control ending up in shambles. I can't say that they've come anywhere close to their original shape and I can't say that they're out of the hell they've created for themselves, but I can say that they look a bit better as of now.
For NaVi, that's always a good sign. It's rare to see them win a few games in a row, consistently. It's rare to see them perform, consistently. When that happens, you want to be there and feel that energy.
We have two teams with some newly-found form ready to rumble. While I'm not too sure who's gonna win, I can say that if s1mple doesn't show up, Heroic will win. If s1mple is awake, and get some sort of help from his team, they definitely have a good chance.
Dust2 is out, one of NaVi's more loveable maps. Vertigo is also out. That leaves Nuke for Heroic, seeing that's the best map in their pool but also leaves Mirage for NaVi which actually is their best map recently.
Shall we say 2-1 to either team?
My Best CSGO Picks:
Over 2.5 Maps

to

2.01

at BETHARD
*Please note that the odds may shift from the time of posting
---
Vitality – Complexity (Thursday 17th of September)
The number one team in the world(Vitality) versus the number one potential team in the world(Complexity). That's pretty much how I see it.
I can't really say who's gonna win here nor do I think any odds represent some real value for us to join. I would love to see Complexity winning this matchup and I also believe they have a solid chance of doing exactly that.
What I don't like equally much is that they've started to show some inconstency in the team. They've started to play worse on some maps which has ended up costing them both maps and whatnot. While this might be temporary, it's worth noting that the team hasn't had any sort of rest in the past months. They've been grinding it out in Europe, only playing CSGO and not much else.
This can lead to many things. I'm sure that Rush and Obo is starting to feel homesick. I'm sure that the team is starting to feel some fatigue. I'm sure that some players might develop burnout symptoms quite soon. It's more or less only a matter of time.
Now, they still perform. They still look good, but something's up and I don't think it will be too long until we see a downfall in their form seeing how good they've been doing for a long time as of now.
This opens up for Vitality. They have a clear shot at breaking Complexity's success story. Complexity haven't lost a match yet in ESL Pro League, and they haven't really lost a match in quite a while now. Forms tends to end someday and that day might very well be tomorrow.
While I still don't feel happy to play any sort of moneyline odds I do however like the map pick for Vitality. Seeing that Complexity has a pretty solid map pool, Vitality's pick might fit in perfectly.
Complexity will ban Inferno and Vitality will ban Train. This leads Complexity pretty much free to pick whatever map they feel like, probably Nuke, and this also leads to Vitality picking a more interesting map such as Vertigo. They did it last time and won 16-2 on it. I'm pretty sure they'd take that chance again.
Now, they can take another map too. It's not the end of the world. I'm just quite certain that their biggest chance of winning the map probably is on Vertigo, and I hope they know that too.
We'll see what they choose.
My Best CSGO Picks
Vitality -2.5 Map 2

to

2.15

at BETSSON
*Please note that the odds may shift from the time of posting
---
Let's see how it goes at ESL Pro League!
Let's see how Today's CSGO picks will perform.
Don't forget to follow my social medias and my new spreadsheet to have a chance to get all my best CSGO Picks.
CSGO Twitter
Discord
Main Spreadsheet(All picks)
New Spreadsheet(Website picks only)
Make sure you follow these channels to get the latest updates regarding my best CSGO Picks from various tournaments, in this case ESL Pro League, and also to see the stats!
Categories
LATEST BETS
/
NEWS