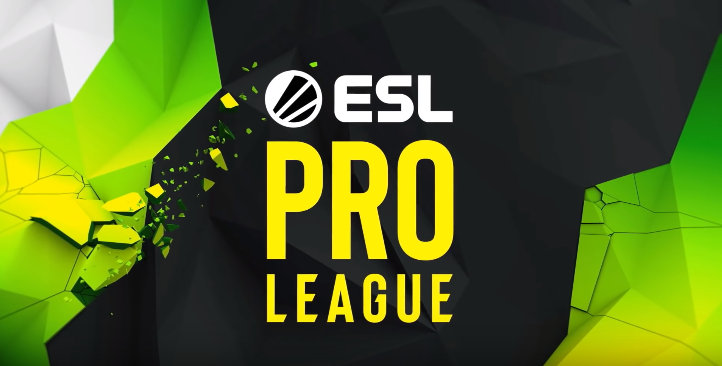 ESL Pro League: My Best CSGO Picks For Day 15
ESL Pro League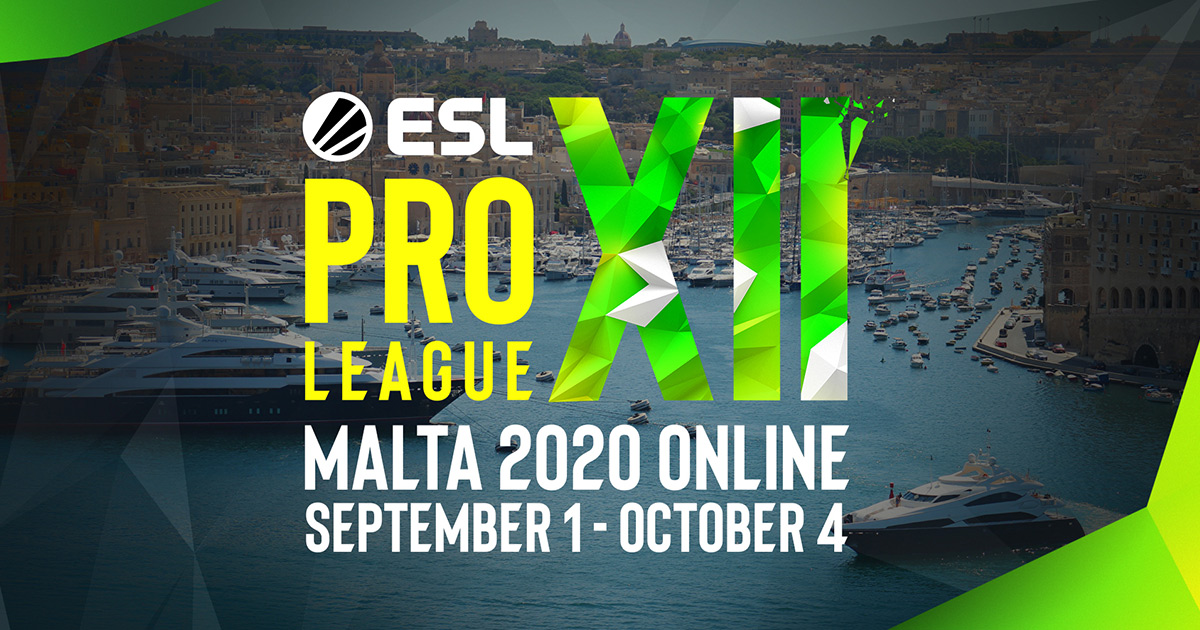 ---
ESL Pro League Stats
Our last post about our results
Day 1 (Tuesday 1st):
G2 -1.5 to 2.74

LOSS

BIG -1.5 to 1.85

WIN

GODSENT to 2.40

LOSS
Day 2 (Wednesday 2nd):
ENCE ML to 2.55

WIN

Vitality ML to 1.86

WIN
Day 3 (Thursday 3rd)
Day 4 (Friday 4th)
Heroic -1.5 to 1.86

LOSS

BIG -1.5 to 2.37

WIN

EG -1.5 to 2.01

WIN
Day 5 (Saturday 5th)
Astralis -1.5 to 2.60

WIN

Complexity ML to 1.83

WIN

EG -1.5 to 1.85

WIN
Day 6 (Sunday 6th)
BIG ML to 1.80

LOSS

AGO ML to 3.05

LOSS
Day 8 (Tuesday 8th)
ENCE -1.5 to 2.85

LOSS

Fnatic -1.5 to 3.54

WIN
Day 9 (Wednesday 9th)
Mousesports ML to 2.45

LOSS

Complexity -1.5 to 2.54

LOSS
Day 10 (Thursday 10th)
Day 11 (Friday 11th)
OG -2.5 Map 2 to 1.90

WIN

Fnatic ML to 2.35

LOSS
Week two at ESL Pro League didn't go equally well. Neither the picks from my own spreadsheet or my picks here at the website was any good. We managed to get 6 picks and we only won 2 of them which gave us a negative ROI of -9,5% and a result of -1.71 units.
I mean, the picks might've been good but the results didn't show as the teams didn't perform to their fullest. That's just Sports Betting really. You can only do 90% yourself. The rest, the 10%, is up to the teams and that is completely out of your hands.
It's time to keep grinding. Bad results happen and you can't really do anything about it. We gotta hope the teams play above average the next week which is week three.
As always – if you want my best picks, please follow my channels below:
CSGO Twitter
Discord
Main Spreadsheet(All picks)
New Spreadseet(Website picks only)
Let's move on to some new picks from ESL Pro Leauge!
---
FaZe – Spirit (Tuesday 15th of September)
Spirit is normally not a better team and nowhere close FaZe's skill level, but right now, the roles has shifted.
FaZe are awkwardly bad. They have zero wins at ESL Pro League and they haven't even won a single map yet at ESL Pro League. FaZe has gone 5 matches without taking a single map, leaving them at 0-10 over 5 games. That's so bloody bad.
The last time FaZe won a map, and also a match, was versus MIBR at ESL One Cologne. That was on August 21st. Almost a fucking month ago. Tell me this team doesn't have a mental breakdown right now and wondering what the hell is going on.
They have zero leadership. Their tactics doesn't work. They have no map pool. They have no team chemistry. Nothing works. Nothing.
Spirit might not be the most consistent team and might not be the best team between these two in general but right now there is a team that's a lot more hungry for wins, prestige and glory and that's not FaZe.
I'll keep playing against FaZe, enjoy the good value it brings, and hope they continue playing bad.
They will have zero chance against Spirit if they continue playing like they have the last month. Spirit have a map pool, they have hungry players and they have some decent team play. They can absolutetly crush FaZe, which is normal to FaZe nowadays, if they play like they should.
Let's hope they do.
My Best CSGO Picks
Spirit -1.5 to 2.88 at COOLBET
Spirit -2.5 Map 1 to 1.86 at BETHARD
Spirit -2.5 Map 2 to 2.00 at BETHARD
*Please note that the odds may shift from the time of posting
---
Chaos – Triumph (Tuesday 15th of September)
If you thought FaZe were any bad, look at Triumph. While I would want to write a story about how bad both of them are and how much they should get married, I won't. Chaos should have this match in the bag without any problems.
Triumph, like FaZe, has nothing to show. In their last 5 matches they've managed to win one map, and that was versus Cloud9 when they underestimated them. Beyond that, they've been bad, as a team should be when other teams steal your players.
Chaos might have lost steel and they might have had some limited time to practice, which can be seen in their results, but they definitely have a lot to play for. If they even want to consider ending up anywhere close to Top 5 at the end of the season, they have to win matches like this one.
I'm confident they will do just that. They have the power in their players to crush Triumph on Tuesday.
My Best CSGO Picks
Chaos -1.5 to 1.93 at COOLBET
Chaos -3.5 Map 1 to 1.85 at COOLBET
Chaos -3.5 Map 2 to 1.73 at COOLBET
*Please note that the odds may shift from the time of posting
---
Let's see how it goes at ESL Pro League!
Don't forget to follow my social medias and my new spreadsheet to have a chance to get all my best CSGO Picks.
CSGO Twitter
Discord
Main Spreadsheet(All picks)
New Spreadseet(Website picks only)
Make sure you follow these channels to get the latest updates regarding my best CSGO Picks from various tournaments, in this case ESL Pro League, and also to see the stats!
Categories
LATEST BETS
/
NEWS