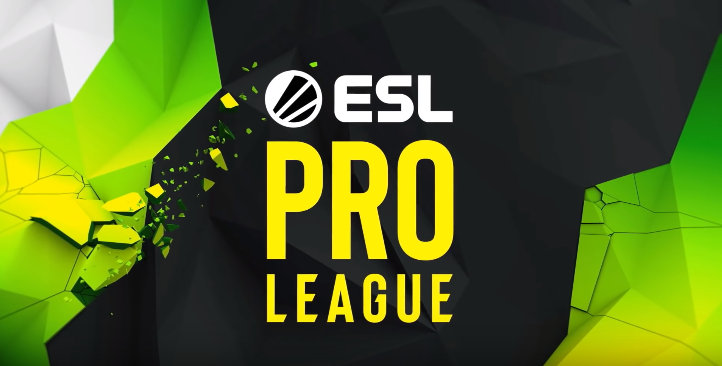 ESL Pro League: My Best CSGO Picks For Day 11
ESL Pro League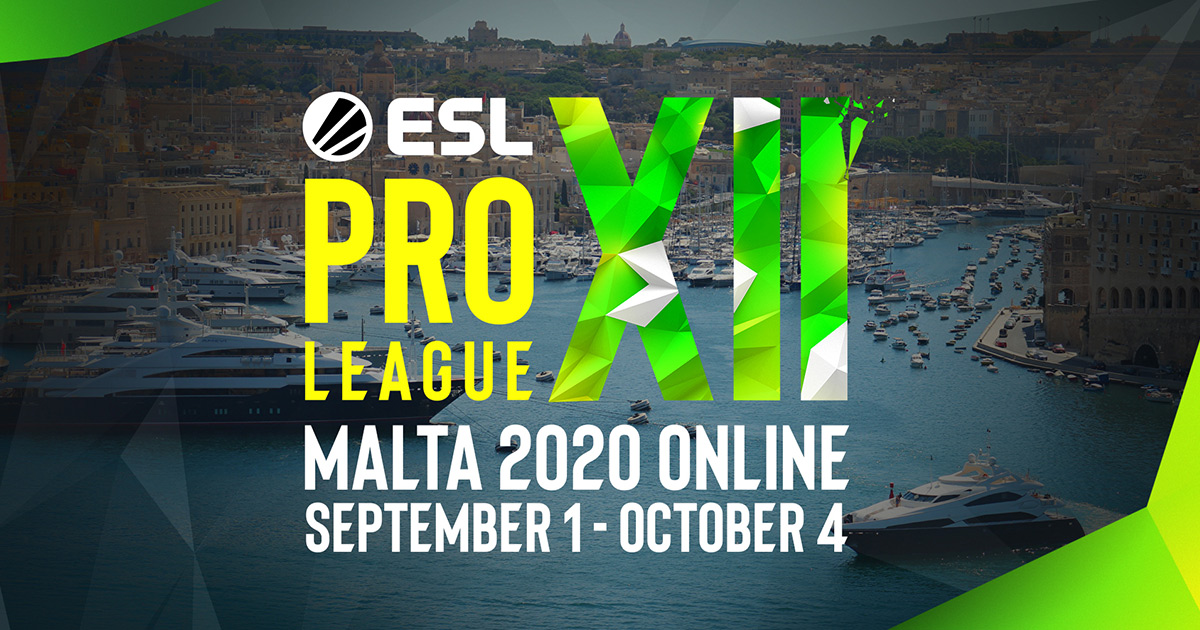 ---
The Last Two Days of ESL Pro League
The last two days of ESL Pro League hasn't been the best.
Only 1 out of 4 picks was a win. What we experienced was quite awkward. Not a good day at ESL Pro League.
Complexity dropping their best map, nuke, against Spirit was probably the nail in the coffin. It was so bad I can't describe in words how bad they performed on that CT-side.
ENCE versus GODSENT wasn't much better. The fins looked like they didn't wanna play. They had no reason, desire, wish, will or anything positive to play that match. The result was fair. GODSENT wanted to win that match, ENCE didn't.
Mousesports probably had the best chance against NIP. Again, they failed on Train, last time against Fnatic which they won by an inch. This time they couldn't win and it ended up being the result of too many lost rounds to pistols. They simply couldn't close the game out and lost in overtime. Kudos to NIP!
This, ladies and gentlemen, is what happens sometimes. It doesn't matter how good of a bet you're on, the teams doesn't care and the teams might definitely lose the game anyways.
The most important take about this is to not lose your head. Keep grinding, keep finding and keep winning. It's only long-term that matters in betting. Nothing else.
As always – if you want my best picks, please follow my channels below:
CSGO Twitter
Discord
Main Spreadsheet(All picks)
New Spreadseet(Website picks only)
Let's move on to some new picks from ESL Pro Leauge!
---
Complexity – Fnatic (Friday 11th of September)
Fnatic are starting to look a bit better now at ESL Pro League. I think the swedes finally will break Complexity's win streak as they're currently 3-0 at ESL Pro League.
When the swedes are starting to find their form they're quite hard to play against. They win rounds they shouldn't, the win maps they shouldn't and they win clutches they shouldn't win at first. Much comes down to pure routine and experience by these players as they do have one of the oldest rosters in the game itself.
While the map pool isn't the best, the team pretty much plays any map they want. They're not particular amazing at any map, but they certainly can play them. It can fit quite well against Complexity seeing that Complexity has a great map pool, but are starting to lose their grip on some maps.
Complexity is a good team. Don't get me wrong. But they've played a lot right now. They've been away from friends and family for a while, especially obo and RUSH, they've grinded, practiced and played an insane amount of officials and non-officials lately, and they've been on-fire for the last couple of months. They kinda need a break and it's a bit visible right now in the performance of the players.
Complexity has a well-thought out map pool and players who perform combined with tactics that works out wonders for the team, but you're starting to see some stupid mistakes by the players and more and more wrong decisions in both maps and on certain maps. The focus is kinda slipping away and it leaves BlameF by himself.
A form doesn't last forever and while Complexity is hanging on to their form, Fnatic is hunting theirs. This is a really good matchup and I strongly believe Fnatic will show why this will be a fun challenge for both teams.
I'm confident that experience and routine can beast the juggernaut.
My Best CSGO Pick:
Fnatic ML

to

2.35

at

UNIBET
*Please note that the odds may shift from the time of posting
---
OG – GODSENT (Friday 11th of September)
While I still hate OG and everything about this team and their performance, especially at ESL Pro League, I still know that they can perform, and will perform, on certain maps. This is a pure map bet and is more or less only based on OG's pick.
OG will pick Inferno. They should do it, they will do it, and if they don't I can't describe in words how awful of a team they are. They might get countered but they shouldn't be.
Why they will pick it is quite clear. It's their best map, without a doubt. OG are currently rocking a 13-3 scoreline on the map over the past three months which leads to a 81% win rate over 16 maps. In the last month they're up 6-1 on the map, only losing to BIG.
Why they should pick it is because GODSENT allows it in their map pool. They play it, they allow it and they don't ban it. In fact, they won on it the last time they faced OG which was in July. They also played it against ENCE yesterday and won there as well. They don't play it often, but they can play it.
Now. GODSENT likes to think that they are Astralis and can ban their opponents best map picks and still win the game. Usually this doesn't works in their favour, but they continue to do it. They can ban Inferno tomorrow and go for Mirage again, but it might be a detrimental choice. OG is, unfortunately, still a better team, they're just not showing it. I do however think that they are a perfect counter to GODSENT's playstyle.
Let's see what happens tomorrow. OG should have Map 2 no matter as it's their pick.
My Best CSGO Pick:
OG -2.5 Map 2

to

1.90

at

BET365
*Please note that the odds may shift from the time of posting
---
Let's see how it goes at ESL Pro League!
Don't forget to follow my social medias and my new spreadsheet to have a chance to get all my best CSGO Picks.
CSGO Twitter
Discord
Main Spreadsheet(All picks)
New Spreadseet(Website picks only)
Make sure you follow these channels to get the latest updates regarding my best CSGO Picks from various tournaments, in this case ESL Pro League, and also to see the stats!
Categories
LATEST BETS
/
NEWS