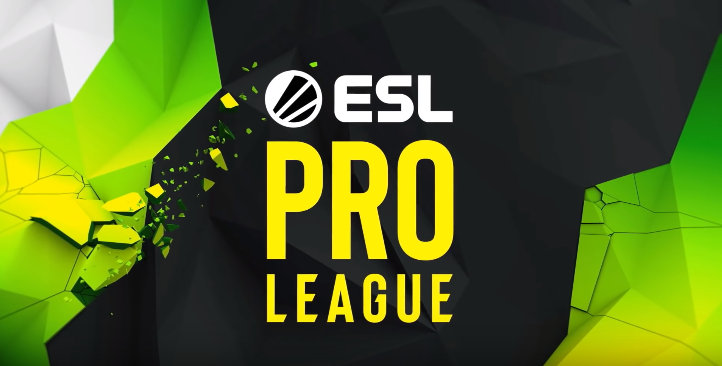 ESL Pro League: My Best CSGO Picks For Day 2
ESL Pro League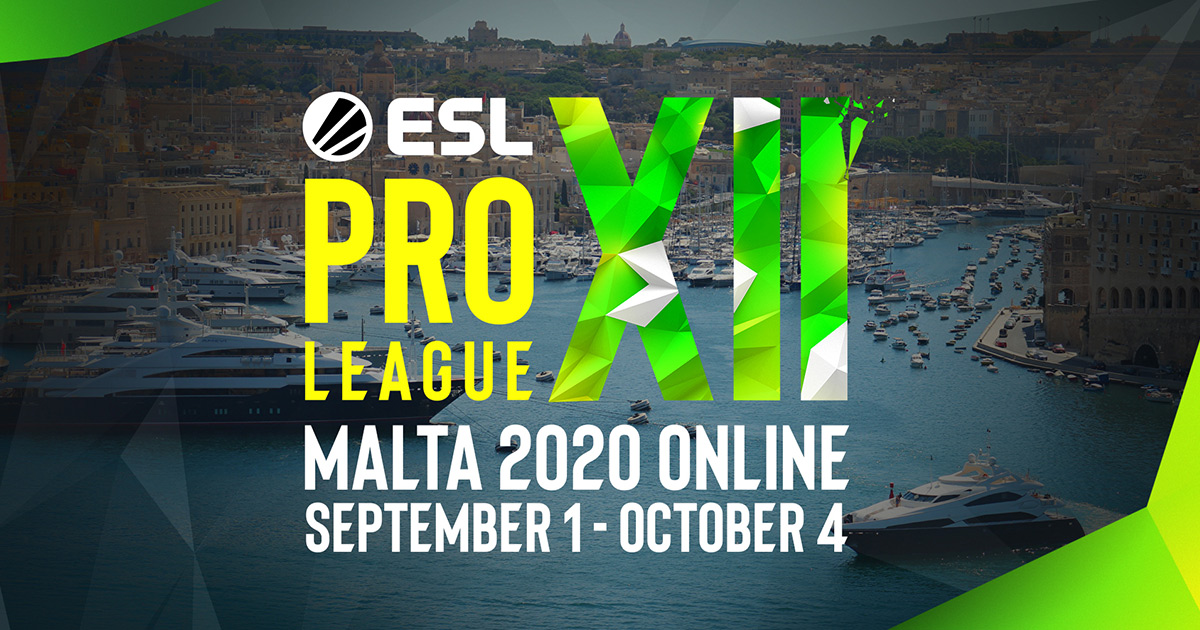 You can read my previous post for Day 1 here.
This is the second post of, hopefully, many from ESL Pro League. This post represents the picks from Day 2 which translates to the second day of ESL Pro League at 2nd of September on Wednesday next week.
At the time of writing, not many bookies has published their odds for the league yet. It's only, from the bookies that I myself use, Betway and Bethard who has the markets for the league, with Unibet offering moneyline at the moment but not much else.
The picks are early, almost a week before the league itself starts, which makes it possible for the odds to either drop or rise. Be aware of that. There's no problem to wait and see what the odds might be at BET365 for example.
Great, let's move on!
---
NIP – Vitality (Wednesday 2nd of September)
I have to go with Vitality in the opening match versus NIP at ESL Pro League.
The odds are quite good and multiple bookies actually have Vitality at around 1.50 – 1.60 while Bethard offers 1.86. I'm quite certain that we will see the odds below that at the start of the game.
Vitality are starting to look better and better but have a lot more to prove before we can see a consistent form from them. ZywOo hasn't woke up yet either which makes it hard for Vitality to go far in a tournament, just like NaVi with s1mple.
Currently they're in the quarterfinals of ESL One Cologne facing Sprout. We'll see how that goes but they should win that match quite easily. They managed to get here due to a win over FaZe yesterday, which ended 19-16 and then 16-14.
How it ended 16-14 on the last map is a riddle for me, it just is. They were up 15-7 as CT and nearly lost it. In all honesty they maybe shouldn't have won that map either due to them winning multiple 2vX situatuions, like 2v5's and 2v4's. FaZe was just horrible as CT's. It was a close game.
I do believe they will down the ninjas though. The ninjas lack the abilities and the teamplay that Vitality already have and seeing that Vitality has a better map pool and some solid tactics they should manage to win in the end.
CSGO Picks:
Vitality ML to 1.86 at BETHARD
*Please note that the odds may shift from the time of posting
---
HEROIC – ENCE (Wednesday 2nd of September)
I was going to say that "as much as I love the danes, I love the fins".
Well, I don't, but I see the potential in the team and they do have some amazing stuff in storage time to time. They won't win ESL Pro League though.
ENCE hasn't been a "great" team since they kicked Aleksib, their IGL by the way, and replaced him with Sunny.
Apparently they needed more firepower…
They didn't need an IGL…
It's not a shocker, unfortunately.
CSGO is a team game and not a game of individuals playing individually. But many teams thinks so. Look at FaZe for example.
But I still believe that ENCE has a solid chance in this game. They got rid of Aleksib, which still is their biggest mistake, and they also got rid of xseven recently to acquire the VAC-banned player Jamppi.
Jamppi truly is one for the future. He's extraordinarily good and adds an insane additional firepower to the ENCE squad. They have some solid tactics left and allu who has taken over the IGL role and with some luck, good shots and good calls, they absolutely can take down Heroic.
It won't be easy, I'll tell you that.
But it's possible. More possible than the odds suggests.
CSGO Picks:
ENCE ML to 2.55 at BETWAY
*Please note that the odds may shift from the time of posting
---
Let's see how it goes at ESL Pro League!
Don't forget to follow my social medias and my new spreadsheet to have a chance to get every pick that I find.
CSGO Twitter
Discord
Main Spreadsheet(All picks)
New Spreadseet(Website picks only)
Make sure you follow these channels to get the latest updates regarding my picks from various tournaments, in this case ESL Pro League, and also to see the stats!
Categories
LATEST BETS
/
NEWS