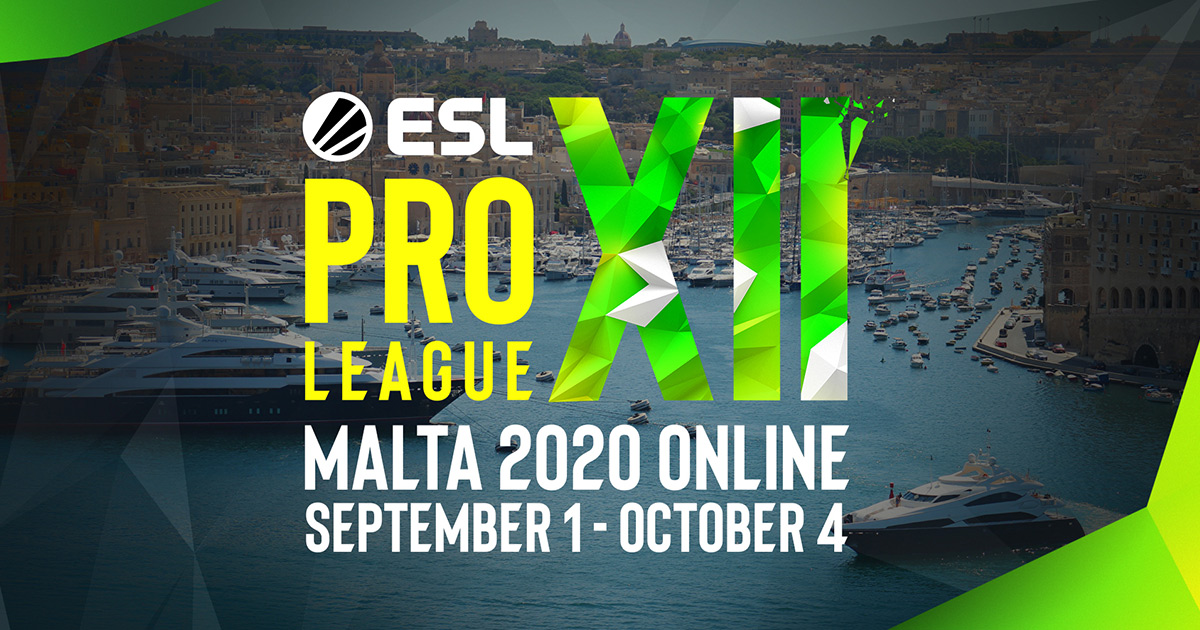 ESL Pro League: My Best CSGO Picks For Day 1
A Few Quick Notes
This is the first post of, hopefully, many from ESL Pro League. This post represents the picks from Day 1 which translates to the start of ESL Pro League at 1st of September on Tuesday next week.
At the time of writing, not many bookies has published their odds for the league yet. It's only, from the bookies that I myself use, Betway and Bethard who has markets for ESL Pro League, with Unibet offering moneyline at the moment but nothing else.
The picks are early, almost a week before the league itself starts, which makes it possible for the odds to either drop or rise. Be aware of that. There's no problem to wait and see what the odds might be at BET365 for example.
Great, let's move on!
---
ESL Pro League Story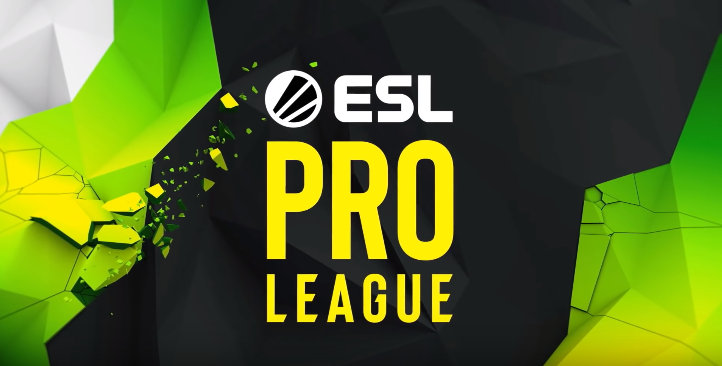 Season 12 of, probably, the best league in the world, is about to start!
It's definitely one of my favourite leagues & tournaments but I don't like it equally much nowadays and I used to do. They had an amazing format in their earlier days, which also was online, where there was multiple matches with multiple teams competing for a spot in the finals at a later point the same year.
It doesn't really look like that anymore. I mean, it's still online, but there's no finals anymore due to the pandemic. There's not equally many teams participating either which is quite boring and kinda takes away the fun and competition of the tournament itself.
The brand new thing about the tournament is that ESL has sold its soul to the devil. Again. They did it before when they transitioned to streaming exclusively on Youtube, and later Facebook, and they did it now again when Flashpoint entered CSGO with their exclusive league where only invited teams/partners who paid an entry fee was allowed to play.
ESL quickly did the same and apparently offered a better deal, although signing the teams on a long-term deal, and got most of the top teams in CSGO off the purchase.
I can't say I'm a fan of these exclusive leagues but I can't say that I hate them either. What I do dislike however is that ESL single-handledly killed the chances of every team not invited to the league since they now couldn't qualify for ESL Pro League anymore. Many teams gave up and many players either quit or moved to Valorant.
It's quite bizarre. There's a reason we only see around eight participating teams in NA tournaments nowadays. There's no more teams left.
Alright, history lesson completed.
Let's move on to the picks for Day 1 of ESL Pro League shall we?
---
G2 – OG (Tuesday 1st of September)
For one second I thought that I was placing a bet on the same match as I wrote about yesterday but it turns out that they're actually facing each other in the opening match of ESL Pro League as well. Funny shit.
As I said yesterday – I can't see OG winning this. Not tomorrow at ESL One Cologne and not next week at ESL Pro League. It's just too hard for them to be able to accomplish that due to several reasons.
The biggest reason is that the team is totally worthless. They have too many dumb players, with the exception of Valde and Aleksib. They also have players that lacks either routine or experience and they also lack a significant amount of teamplay, mostly due to their players being more individual than "for the team".
While G2 isn't much better on all these topics, they're still a more experienced and composed team. They do have their days where they're just complete garbage and have to rely on the magic, but often times they do actually play quite okay together. A big part of this is because nexa joined, a very good leader, and a fragger.
All in all, I do believe G2 will win 2-0 over OG.
It's Inferno that will be the decider and if G2 manage to win that map, they will win the entire match. If they lose today, they'll have an even bigger reason to win this match.
CSGO Picks:
G2 -1.5 (2-0) to 2.74 at BETHARD
*Please note that the odds may shift from the time of posting
---
NaVi – GODSENT (Tuesday 1st of September)
Can't say that this is the best pick of the day in terms of me believing it will happen, but I do like the odds in this game on GODSENT. I see value, I've found value, and therefore I have to place a bet here.
It's been a while since this GODSENT team played a match, in fact, the latest match was on 3rd of July with a win against Fnatic. As impressive as it is, it doesn't really matter in this game. They've been on vacation for a while and has just started to get back to practice so this match might be a tough one.
NaVi ain't looking much better however. They're simply garbage and I wonder how they will manage to compete the last months of 2020. They're already out of ESL One Cologne with a 9-12th placement and it's clear that they dislike playing online. It will take a few miracles, like s1mple, to wake NaVi up. I wonder if even he manages to do this since he's still not feeling 100%.
GODSENT has a fair chance here and has a perfect opportunity to rock the boat. If they play their game, stick to their plan and execute with precision, they have a solid chance of winning this first game at ESL Pro League.
CSGO Picks:
GODSENT ML to 2.40 at BETWAY
*Please note that the odds may shift from the time of posting
---
BIG – AGO (Tuesday 1st of September)
After having such an amazing online perfomance, winning loads of matches and tournaments they entered ESL One Colonge with confidence. Let's just say that it didn't go as planned.
Now they have a new chance of redeeming themselves at ESL Pro League, showing that the performance at ESL One Cologne was just a hiccup.
The first match at ESL Pro League is against AGO, a team BIG shouldn't have a problem with. AGO are quite good but they're also a team with a lot of inconsistency. They don't have the best strats nor map pool and their gameplan doesn't look solid most of the time. Still, they do manage to win, more than I would like to agree with.
But this is BIG's match. I'd be surprised if they can't manage to win 2-0 here. They're simply the better team and have a solid map pool to back that up.
Hopefully they'll show just that at Day 1 of ESL Pro League.
CSGO Picks:
BIG -1.5 (2-0) to 1.85 at BETWAY
*Please note that the odds may shift from the time of posting
---
Let's see how it goes at ESL Pro League!
Don't forget to follow my social medias and my new spreadsheet to have a chance to get every pick that I find.
CSGO Twitter
Discord
Main Spreadsheet(All picks)
New Spreadseet(Website picks only)
Make sure you follow these channels to get the latest updates regarding my picks from various tournaments, in this case ESL Pro League, and also to see the stats!
Categories
LATEST BETS
/
NEWS