DH Open & IEM Day 2: My Best CSGO Picks
DH Open & IEM Day 2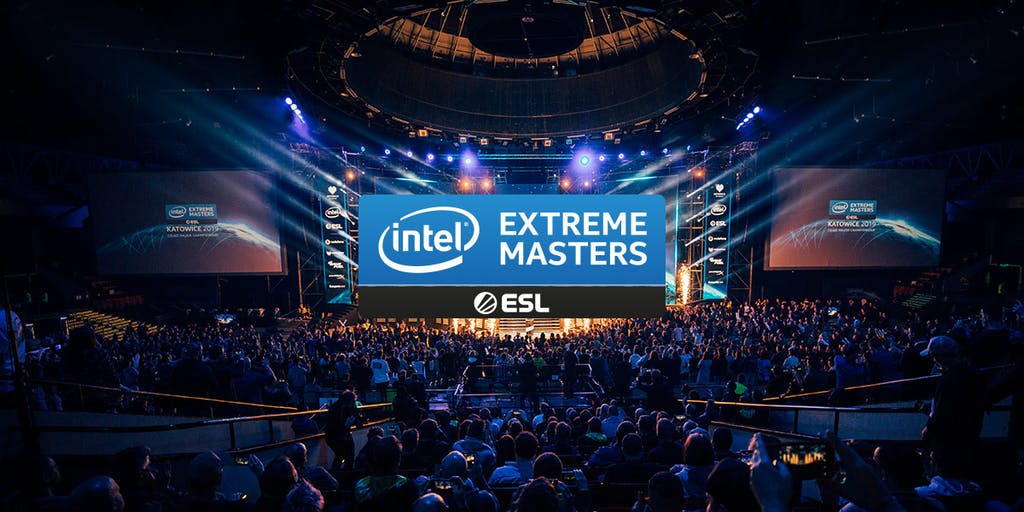 ---
Yesterday's results
If you're looking for a new bookmaker I should recommend Pinnacle. Maybe you've seen that I've been taking more picks there as of late, maybe not, but there is a reason. Pinnacle does not restrict winning players. They offer the best margins, close to the best odds and also almost always the best limits on their markets. It's a winners-welcome bookmaker and a bookmaker that is highly appreciated by sharp bettors.
If you want to take your Sports Betting to the next level, consider Pinnacle!
What a shitty day yesterday was. Nothing went our way at all. Extreme unluck combined with an ice cold performance by both me and some teams. Not a good mix sadly. I really don't have much to say about yesterday. The picks weren't the best and the results kinda showed that.
We'll keep moving forward however. No success was created by living in the past.
As always…
I'd recommend you to follow my other channels like my Discord, my Private Spread and my Twitter. This is how, and where, you will be able to receive all my picks.
CSGO Twitter
Discord
Main Spreadsheet(All picks)
New Spreadsheet(Website picks only)
Lets move on to the DH Open Fall!
---
DH Open Fall & IEM CSGO Picks
IEM New York
EG – FURIA
FURIA ML to 1.77 at PINNACLE
Liquid – New England Whalers
NEW +6.5 Map 1 to 1.84 at PINNACLE
NEW +7.5 Map 2 to 1.72 at PINNACLE
NEW ML Map 1 to 4.93 at PINNACLE
Winstrike – Hellraisers
Winstrike ML to 1.66 at BET365
Dreamhack Open Fall
Endpoint – Heroic
Heroic -1.5 to 1.63 at PINNACLE
sAw – FaZe
FaZe -1.5 to 1.75 at BETWAY
Sprout – North
Sprout -1.5 to 2.64 at BETHARD
BIG – GODSENT
BIG -1.5 to 2.10 at BET365
*Please note that the odds may shift from the time of posting
---
Let's see how it goes at DH Open Fall and so on!
Don't forget to follow my social medias and my new spreadsheet to have a chance to get all my best CSGO Picks.
CSGO Twitter
Discord
Main Spreadsheet(All picks)
New Spreadsheet(Website picks only)
Make sure you follow these channels to get the latest updates regarding my best CSGO Picks from various tournaments, in this case DH Open Fall, and also to see the stats!
Categories
LATEST BETS
/
NEWS