DH Open and IEM: My Best CSGO Picks
DH Open and IEM New York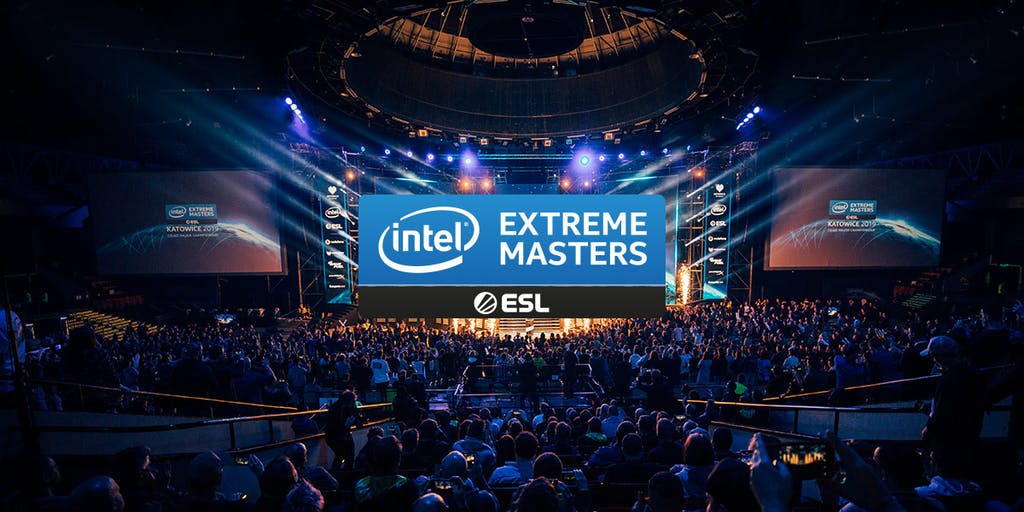 ---
Yesterday's results
If you're looking for a new bookmaker I should recommend Pinnacle. Maybe you've seen that I've been taking more picks there as of late, maybe not, but there is a reason. Pinnacle does not restrict winning players. They offer the best margins, close to the best odds and also almost always the best limits on their markets. It's a winners-welcome bookmaker and a bookmaker that is highly appreciated by sharp bettors.
If you want to take your Sports Betting to the next level, consider Pinnacle!
Again, we fall on some stupid decisions by teams and whatnot. I'm not saying that my predictions never are wrong, they definitely are, but recently we've been insanely unlucky with some decisions from and by the teams themselves.
Yesterday Hellraisers fucked up big time. They did two really bad decisions. One being that they let Overpass into the game, a map they never play. That's a big red flag. The second decision is probably equally dumb, if not more dumb. They picked Vertigo, a map they've played 14 times in the last 3 months where they have a win rate of 35%. See the dilemma? They didn't make it easy for themselves and naturally they got punished for it.
Hellraisers tried to be smart, at least that's probably what they tell themselves. Picking Vertigo because Nemiga sucks there is smart, but you have to have a plan then. Also, Nemiga isn't good at Dust2 either, even though they play it, which Hellraisers are. But no, let's play Vertigo. Stupid CIS moves.
I'll keep saying this though. It happens. As much as it sucks, it happens. That's a part of Sports Betting, how worthless it may seem or feel.
New day means new picks. Today we're heading to DH Open Fall, which is Dreamhack's RMR tournament. We're also getting some picks from ESEA and IEM New York as I rather throw out every pick I got than just a few of them. Volume is key, at least for me.
As always…
I'd recommend you to follow my other channels like my Discord, my Private Spread and my Twitter. This is how, and where, you will be able to receive all my picks.
CSGO Twitter
Discord
Main Spreadsheet(All picks)
New Spreadsheet(Website picks only)
Lets move on to the DH Open Fall!
---
DH Open, ESEA and IEM CSGO Picks
DH Open
Astralis – Heroic
Astralis -1.5 to 2.50 at BET365
NIP – Sprout
NIP -1.5 to 2.50 at BET365
IEM New York
ForZe – Cyber Legacy
ForZe -1.5 to 2.20 at BET365
Spirit – Nemiga
Spirit -1.5 to 2.75 at BET365
FURIA – Liquid
FURIA ML to 1.66 at BET365
FURIA -1.5 to 3.25 at BET365
New England Whalers – TeamOne
NEW -1.5 to 4.33 at BET365
NEW ML to 2.10 at BET365
ESEA
The Nemiga games might be voided seeing they play versus Spirit in IEM New York before the ESEA games. Be aware.
Nemiga – Hellraisers
Hellraisers ML to 2.75 at BETWAY
Alternate Attax – Nexus
Nexus -2.5 to 2.27 at PINNACLE
Nemiga – Wisla Krakow
Wisla Krakow -2.5 to 2.65 at PINNACLE
*Please note that the odds may shift from the time of posting
---
Let's see how it goes at DH Open Fall and so on!
Don't forget to follow my social medias and my new spreadsheet to have a chance to get all my best CSGO Picks.
CSGO Twitter
Discord
Main Spreadsheet(All picks)
New Spreadsheet(Website picks only)
Make sure you follow these channels to get the latest updates regarding my best CSGO Picks from various tournaments, in this case DH Open Fall, and also to see the stats!
Categories
LATEST BETS
/
NEWS