SMART GOALS: 5 WAYS TO CREATE ACHIEVABLE AND SUSTAINABLE GOALS!
Introduction
In this Easy-To-Use guide we'll go through the term SMART Goals!
This guide will show you what SMART stands for, what SMART Goals is and how you can use it to create your own goals and success.
SMART Goals is the definition of creating success for yourself.
---
What's SMART Goals?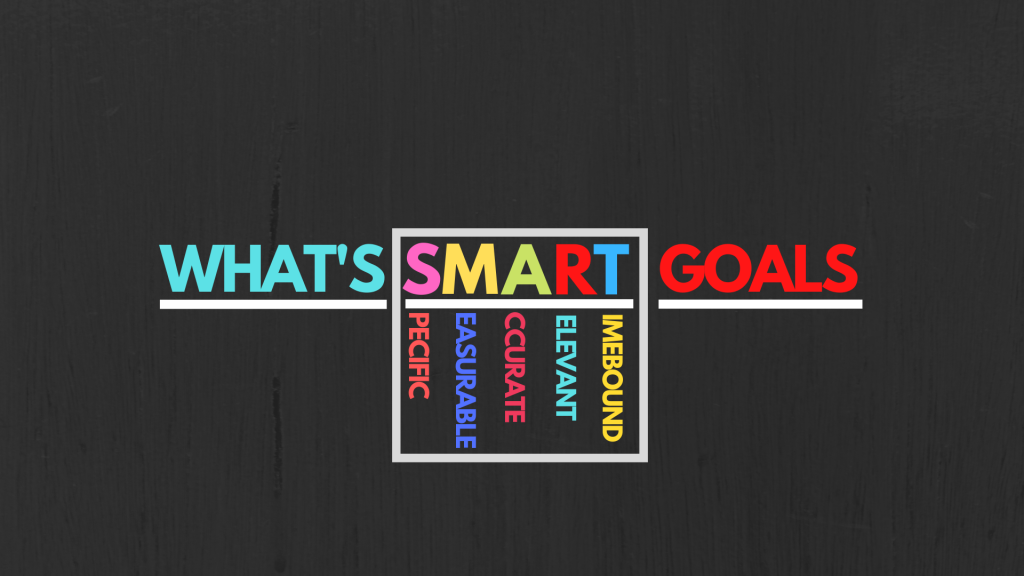 SMART stands for Specific, Measurable, Accurate or Approved, Realistic or Relevant and Timebound.
It's a tool that is commonly used in the business area but that also can be used in your personal life. It is basically a strategy for you to reach your objective while saving time not knowing what you want or how to get there.
By creating small steps along the way to your dream or your goal, SMART Goals helps you achieve what you're looking for. This method gives you clarity and it helps you to measure your progress and to understand what to do next. It is like climbing a ladder towards the top, where the top is your dreams or goals.
A dream without a goal is just a dream
You need to have a goal in order to fulfill your dreams. Your goals need to be designed with the intent of success or else they will be a lot harder to achieve. You need a plan, strategic targets that are clear and attainable and you need discipline in order to achieve greatness.
How do you do this?
Well, I'm going to show you!
---
The Strategy Of SMART Goals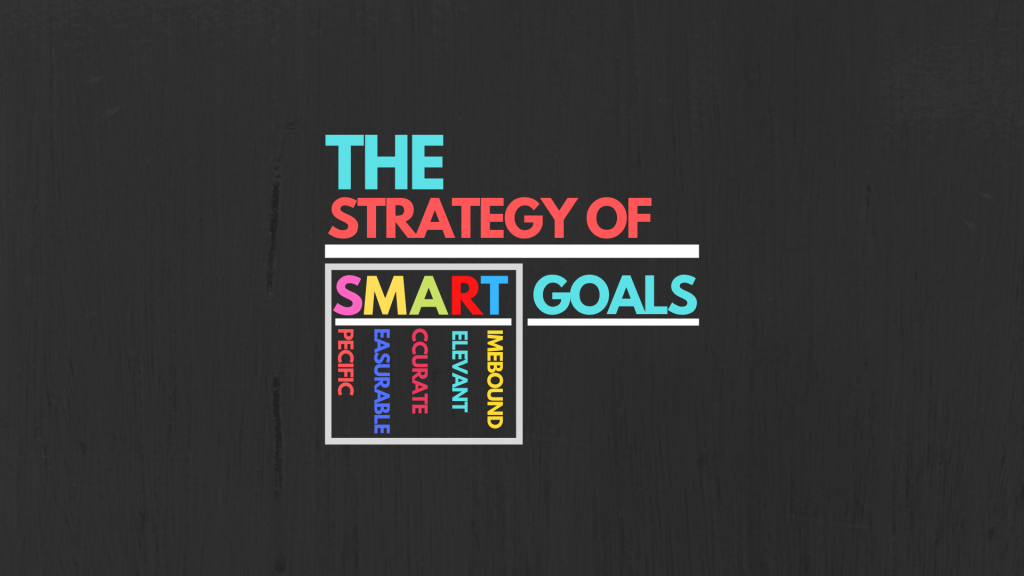 1. BE SPECIFIC
Simply by being specific you can actually achieve having a real goal to pursue. What being specific means is that you have to accurately point out what you want.
Do you want $1M? Write down $1.000.000 in numbers!
Don't just say you want to become a millionaire or that you want to earn more money.
By being specific you can track your progress. You will always know how you're doing, how close you are to your goal and when you've reached it.
2. BE MEASURABLE
You need your goal, or goals, to be measurable. There is no point in dreaming big and wanting to become a millionaire if you can't track your steps towards that specific goal.
Every day, every week, or every month you should check your numbers to see how far you've come or how much you have left to reach your goal.
You need to see the development since this creates desire to keep moving forward.
3. BE ACHIEVABLE or APPROVED
By setting achievable goals you will have an easier path of reaching your goals.
Read that again.
If you set a goal of "earning $1M" next year and you're making $20.000 a year right now, you might get disappointed and lose track of your goal.
You might not even reach it, simply because it is too hard to reach in such a short time.
Instead, by setting an achievable goal from the start, while it will be a tough challenge, it will help you keep the goal attained and possible.
4. BE REALISTIC or RELEVANT
I'm all for dreaming big. The bigger the better, always. But you have to be realistic about your dreams and goals. Is it really possible for you to make $1M in just one year while earning $20.000 a year?
I'm not trying to crush your dreams, but they have to be realistic. You need goals that you want to reach and that you are able to reach.
As a famous business guru named Jay Abraham once said:
"You got to know what you're trying to do, why you're trying to do it and what your skill sets are"
5. BE IN A TIME FRAME
There is really no point in setting a goal without a time frame. The point is to give yourself a reasonable amount of time to accomplish your goal. Set a time frame of when you should've reached that specific goal. It is essential to have a time frame when having a goal since this is where you track your progress. If you don't have a time frame, you never know when you've achieved your goal.
---
Analyzing Your Goals
Make sure you take the time yo analyze your goal afterwards.
Analyzing your goals is vital to your success and your success in creating goals. You need to figure out what went right and what went wrong.
Ask yourself questions like:

• Was My Goal Realistic?
• Was My Time Frame Realistic?
• Did I Give It My All?
Asking yourself the right questions is what's going to take you that extra mile towards your own success!
Finding the reasons to what went wrong is what will help you achieve your future goals. Finding the reasons to what went wrong is what will help you create success from the goals you failed to reach the last time.
Next step is to make a new goal, a new time frame or simply redo your current goal and give it a go again.
Failure is a key ingredient to success
Failure is what build champions
How else would you learn?
---
I hope you found this SMART guide useful!
Would you like to learn more about SMART Goals? Take a look at my book called Money Management & Dream Catching!
In this book we'll go in-depth about SMART Goals and show you how you can master it yourself!
Don't forget to use the code "EVILA200" to be able to download the book for FREE!
(5 / 5)
Categories
GUIDES