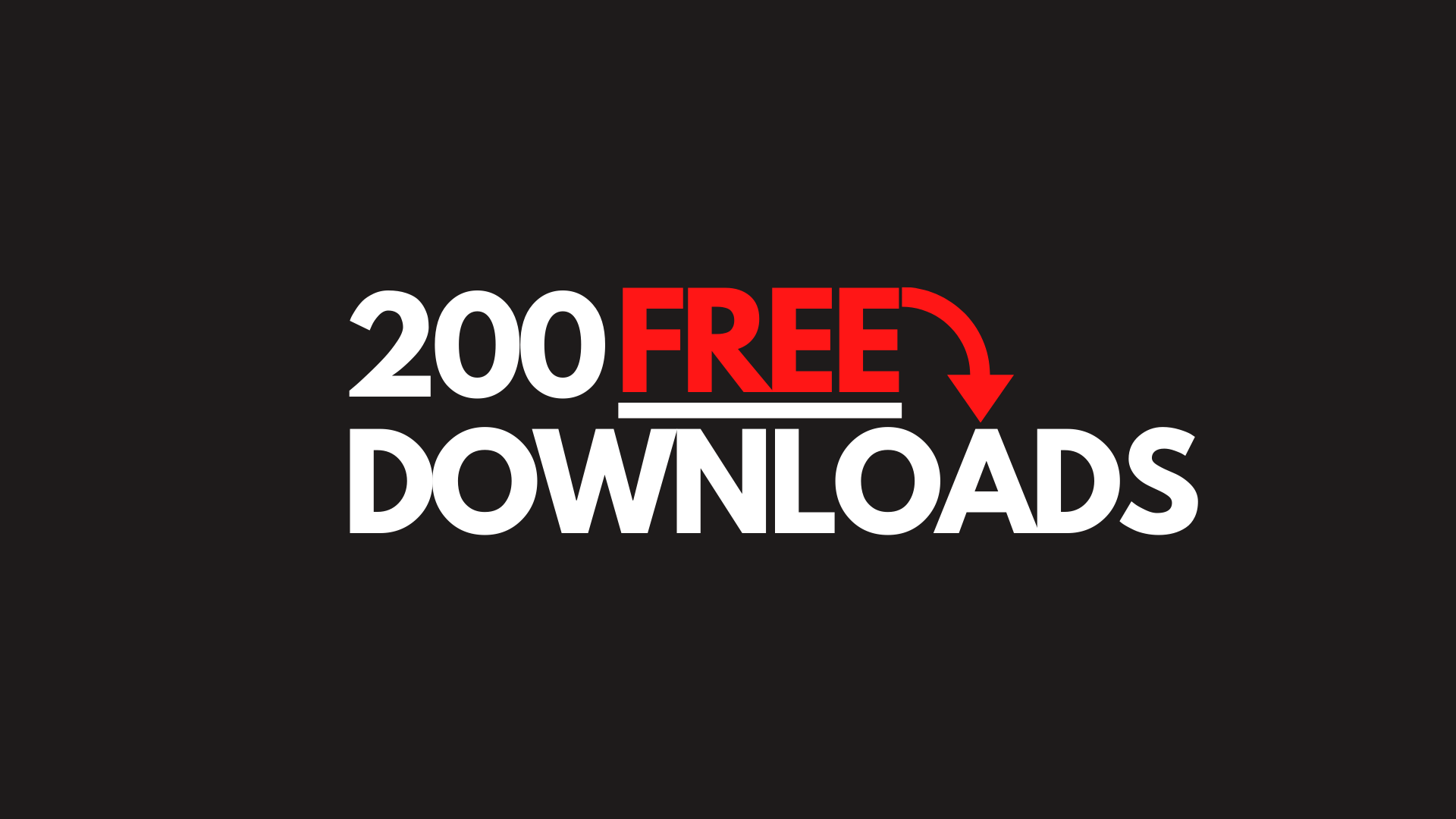 200 FREE DOWNLOADS AVAILABLE ON MY E-BOOK!
200 FREE DOWNLOADS

IS NOW AVAILABLE ON MY E-BOOK CALLED "

MONEY MANAGEMENT & DREAM CATCHING

"

YES, YOU READ THAT CORRECTLY!
---
There's no point in releasing a guide transformed into a short E-book if no one is reading it.
(5 / 5)
---
Don't get me wrong, people have already read it and said it was both interesting and "a short but detailed guide". It's always good to get some reviews, but in order for more people to actually read what you write, you need to reach out to more people.
A good way of doing exactly that is to offer both previews and free downloads of your product to create a sort of demand for the product itself.
There's numbers of ways of doing this and I'm not a marketing guru so I'll just do it like I normally do things.
I'll give the product away for free!
There is a total of 200 free downloads available and it's up for grabs for everyone reading this, and your friends.
---
What do I have to do?
Read about why you should download the book!
Is it an epic book?
That question will get a biased answer.
Of course it's epic!
It's also short. But I find that perfect actually.
It's only 37 pages but it's also 37 detailed pages with everything you need to know about how to live by Money Management and how to live your dreams!
The book explains everything that you need to know about creating sustainable and achievable goals, applying Money Management into your life, reaching your goals and dreams and the best part – how to actually do it yourself!
It's not a book about nonsense. I don't believe in that crap. You either tell people how to do it or you don't. You don't lure them in thinking they'd learn something and then make them realize they spent money on nothing of value.
Almost a "Shots Fired" that one.
Oops!
Well… How does it look?
That matters… why?
Okay, sure, here!
I know… it's quite a small picture.
Yeah it was… Good job!
Thanks!
What do I do next?
Nothing more than clicking this link.
But that wasn't a free download?
Oh shit!
Yeah, you're right. I forgot the code.
Sorry! I knew I forgot something. Damnit.
Enter the code "EVILA200" at the checkout.
The code will give you 100% discount and you will be able to download the book completely free of charge!
No strings attached!
Promise!
You sure…?
Yes I'm sure.
Just click this link and enter the code "EVILA200" when you're at the checkout. It will work.
If it doesn't, send me an email and I'll send you the book myself.
If you enjoy, hate, love or have another interesting emotion about the book then please leave a review with some feedback. I'd love that.
I will read every review, good or bad.
Feel free to leave a review on Twitter, Instagram or my Email!
Happy reading!
Categories
NEWS